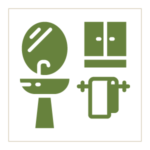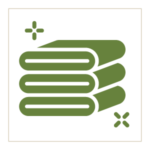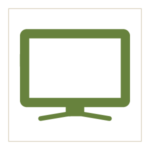 Tv with satellite channels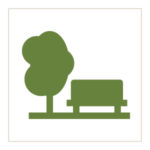 Breakfast: Breakfast is included in the price of the room. It is prepared by us made from organic and km 0 ingredients and can be sweet, savoury or a mix of sweet and savoury. It also includes yoghurt, milk and fruit juice. In case of other or dietary requests please let us know before your arrival.
Linen: Towels will generally be changed after 3 days. Beds are not made daily.